Ultra Violet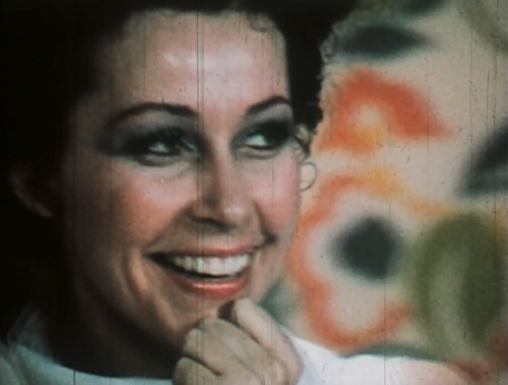 Brand X Ultra Violet
Ultra Violet was born Isabelle Collin Dufresne in 1935 in La Tronche, Isere, France and received a BA in Art at Le Sacre Coeur, Grenoble, France. From 1954 she was a Pupil and Studio Assistant of Salvador Dali, Port Lligat, Spain and New York City, USA. By 1960 she was associated with many New York School artists e.g. Rauschenberg, Johns, Rosenquist, Chamberlain, Lichtenstein, Segal, and Stella as well as many internationally renowned masters e.g. Marcel Duchamp, Magritte, Chagall, Picasso, Matta, John Graham, Joseph Cornell, etc., etc. She worked on several Andy Warhol film-projects, while collaborating with him on the creation of the "Factory," becoming an original "Superstar," cognomen "ULTRA VIOLET."
As an artist Ultra Violet's work is in the collections of the Museum Pompidou in Paris, the Knokke-Heist Museum located in the Belgian municipality of Knokke-Heist, and in the private collection of Whitney Museum trustee, Beth deWoody. Ultra Violet operates studios in both New York City and Nice, France. Her works are represented by her Parisian gallery, Galerie Heart, at Art Basel (CH).
She is the author of the international bestselling memoir, Famous for Fifteen Minutes: My Years with Andy Warhol, which has been published in seventeen languages. Famous, an opera based on Ultra's life story, has recently been completed.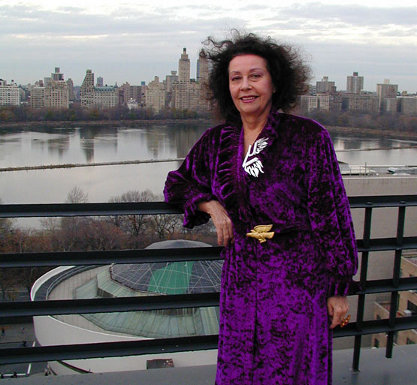 Ultra Violet New York City
She appeared off-Broadway in 1967-68 in Charles Ludlam's "Conquest of The Universe" produced by Wynn Chamberlain and her film credits include: The Life of Juanita Castro (1965) and I, a Man (1967) both directed by Andy Warhol; The Secret Life of Hernando Cortez (1969) directed by John Chamberlain; Midnight Cowboy (1969) directed by John Schlesinger; Cleopatra (1970) directed by Michel Auder; Maid Stone (1970) directed by Norman Mailer and BRAND X (1970) produced written and directed by Wynn Chamberlain.